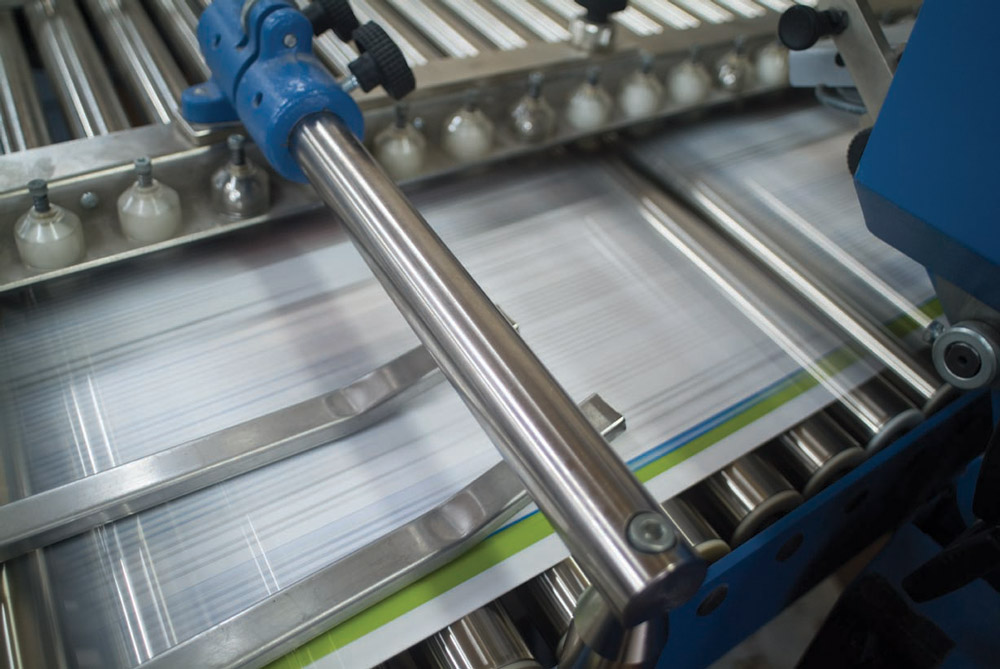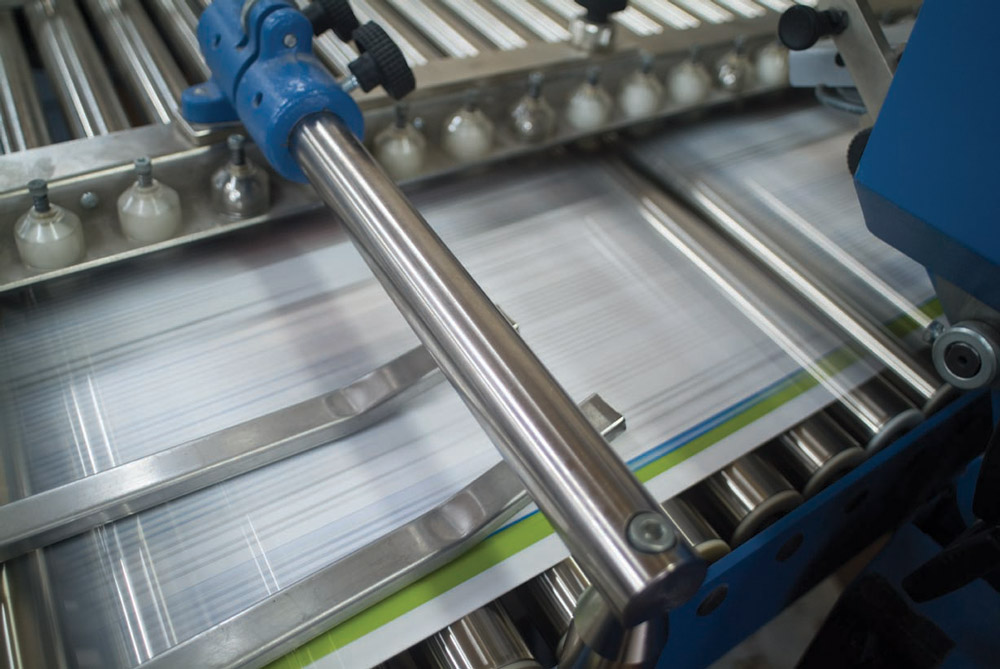 2012 proved to be a very eventful year for everyone at cutpasteandprint. The company doubled in size through the acquisition of Jaguar Press in Fort Washington, and we also completed numerous upgrades to our services and equipment. Of course, we also now have a much larger team at our shop Huntingdon Valley, and so we have a greater mix of talent than ever before. All of which allows us to add more care, more precision and more ability to all offset printing, digital printing and graphic design work we take on.
From an equipment standpoint, we added a brand new color digital press from Canon that allows us to print on new materials at higher speeds. We also added new Black and White presses that allow us to improve quality and speed for our customer's work. We've further taken steps to expand our internal network, renew our website and expand and improve all of our online services.
With the arrival of spring we are working towards pushing out even newer and better services. Over the next few months we will continue to make new print resources available through our website and storefront. We will be adding a portal site for our corporate customers, as well as developing an online outlet for the purchase of novelty marketing items for business and organizations. In addition, we continue to improve our equipment and systems internally to better meet the needs and desires of all our customers.
Its an exciting time for us, and we are eager to use our new resources to help improve how your business presents itself and interacts with your customers.
As always, feel free to stop by the shop to find our more about us, or drop us a line from our contact page.
Thanks for stopping by!
cutpasteandprint Printing, graphic design, binding, and promotional product specialists in Huntingdon Valley, PA. We proudly serve the Bucks and Montgomery County areas with superior quality, great customer service, and a commitment to getting you and your the best possible printed materials. Our services include: Digital Printing, Offset Printing, Graphic Design, Promotional Items, Bindery, and Copying.
estimating@cutpasteandprint.com
•
215.364.3898