
Document Layout
Logo Design
Typesetting
Stationery Design
Business Forms
Post Cards
Envelopes
Business Cards
Brochures

Digital Printing
Traditional Offset Printing
Full Color
Black and White
Copying Services
Multi-Part Carbonless Form Printing
1, 2, and 3 Color Ink Printing
Short and Long Runs
Personalized Variable Data Printing

Coil, GBC, and Perfect Binding
Collating
Laminating
Booklets
Binder Assembly
Digital Document Creation
Numbering
Perforating
Document Folding
Digital Printing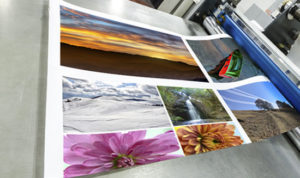 Fast, efficient, and beautiful, full color digital printing for all your printing needs.
Offset Printing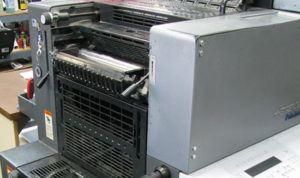 Traditional offset printing in 1,2, or 3 colors for the classic look of real print.
Copies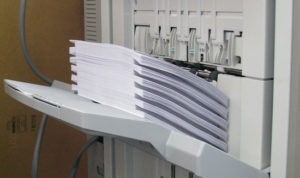 Complete copy services in black and white and color for large and small projects. Same day service available.
Black and White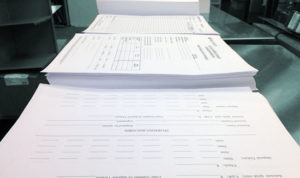 High quality, high speed black and white printing in digital or offset.
VDP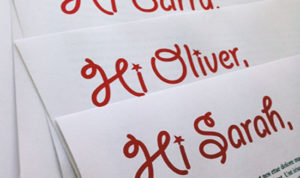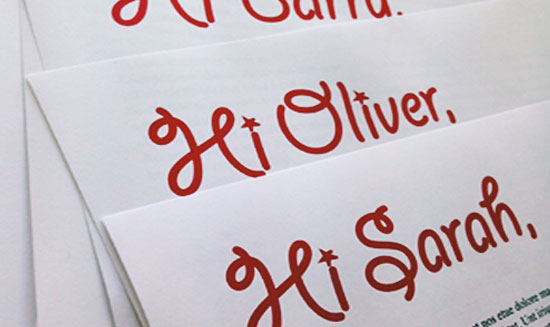 Printing technology to personalize your project for each and every customer.
Document Layout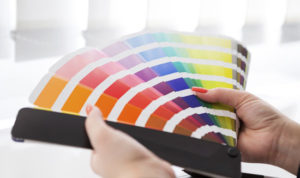 Newsletters, pamphlets, post cards, if you can imagine it, then we can lay it out for you.
Logo Design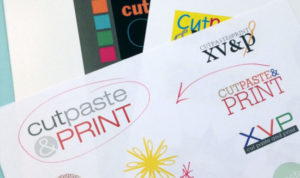 Need a logo for your business? Let our designers work with you to find the perfect fit.
Stationery Design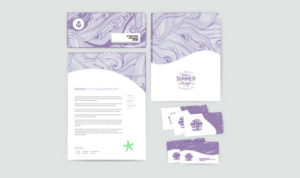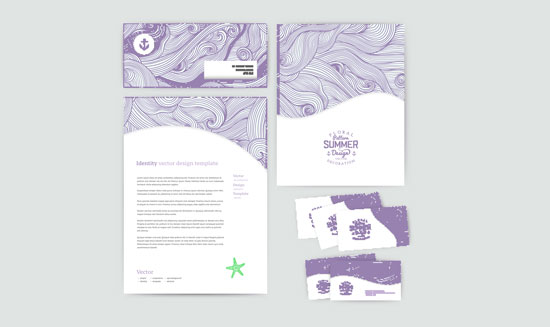 Let us put together your envelopes, letterhead, and business card for a design that matches your business and keeps you looking great.
Binder Assembly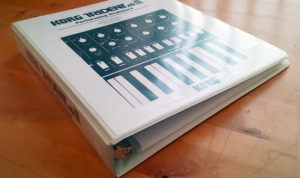 You need binders? We do binders. Collated, assembled, and shipped. We can get your binders together for your customer, meetings, and presentations.
Numbering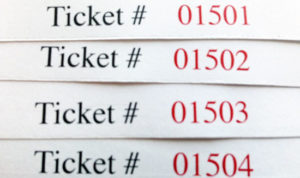 Raffle tickets, invoice slips, receipts. We can add numbers to your documents. So get counting.
Coil Binding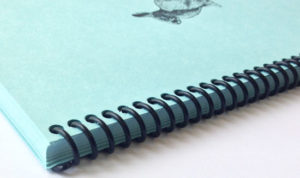 Classic binding in plastic or metal for notebooks, journals, presentations, or other business documents.
Lamination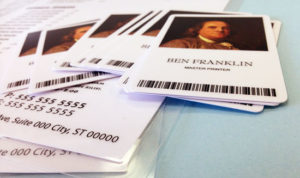 From small cards to large posters we can laminate most anything.
Padding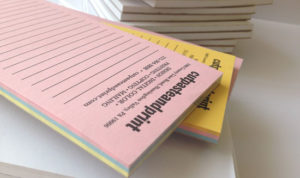 Invoices, receipts, and custom made pads for your business; glued and padded for a convenient and professional look.
Digital Documents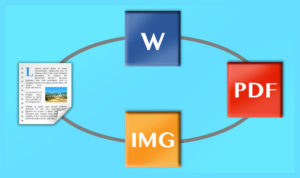 Need to get your hard-copy into an email ready document? We can do that, and in the format you need. PDF, Word, and more.
GBC Binding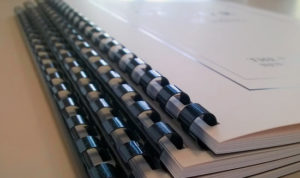 Clean, simple, and professional binding. The perfect look for your business presentation or academic coursebook.
Finishing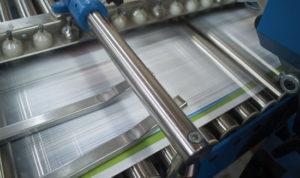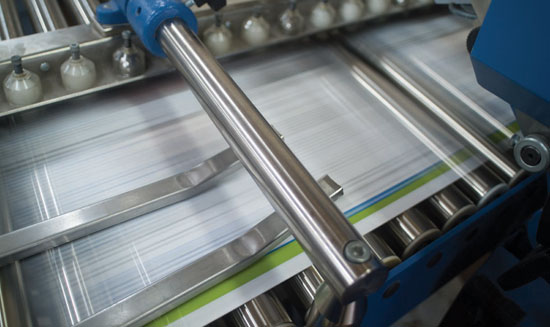 Complete document finishing services including stapling, hole punch, and much more.
Folding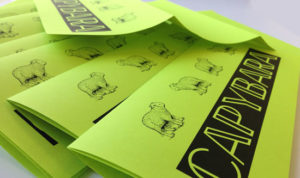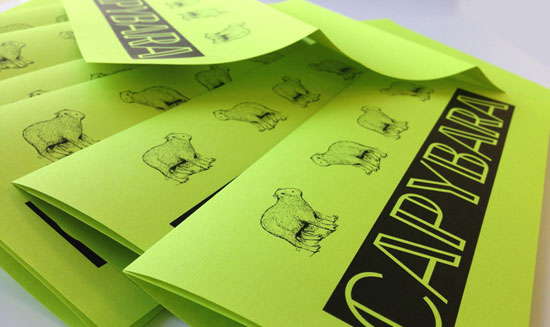 Brochures, letters, cards, C-folds, Z-folds and more. Save time and stress with our fast and efficient folding service.
Cutting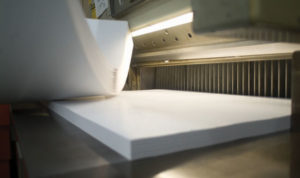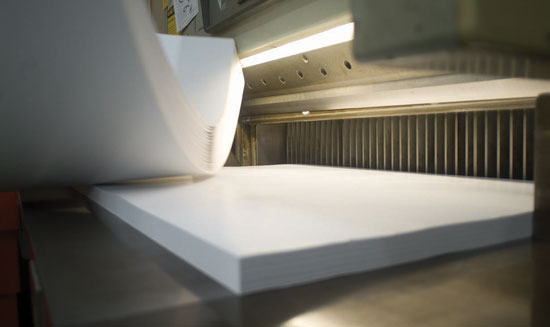 From trimming existing documents, to cutting your paper and promotional materials. If you need paper cut, we can do it.
Need help starting your print project?
Simply fill out the form below.
Our team has the experience and knowledge to help get your print project looking great and completed on time and on budget.